About Us
---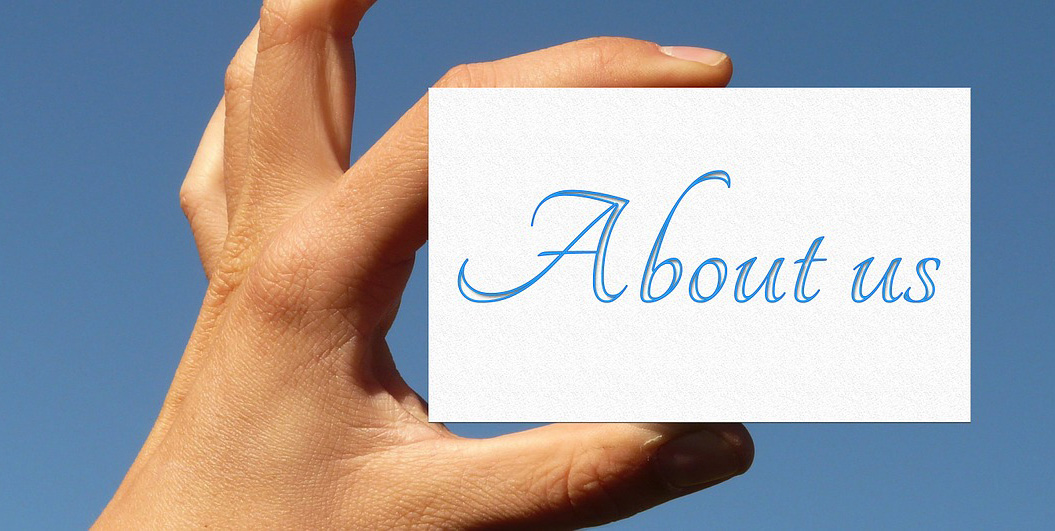 We are one of the leading Tour & Travel Company in Amritsar, Punjab. We are engaged in organizing India tour for our valuable clients depending upon their requirement.
Firstly clients can avail different services from us in order to make their traveling more comfortable. Services provided by us include taxi services, car & cab hire, tempo traveller hire, hotel booking & tour booking.
We are acknowledged for providing outstanding services to our clients on timely basis. We also cater to provide theme based tours such as Honeymoons holidays, Pilgrimage /religious Tour, and Family holidays Tour to our clients.
We make sure that we are able to match the expectation of the clients. Our service charges are very reasonable. Our team of experts works with an aim to provide the best quality services to the travelers. We take care of the requirement of the client, and ensure that they travel comfortably.
Mission and Goal:
To offer the clients excellent personalized and first class services. To serve our customers with the best solutions, with our vast knowledge and experience.
We have striven to make travel simple, worry-free with pleasure for our corporate and leisure customers alike. Your complete satisfaction is only the first of our goals - we want your travel experience to be memorable in positive ways, and to expand and enrich your life as nothing else can. We provide complete services to the tourist and business traveller right from the arrival into India, till their departure from the country. Utmost care and attention is given for selecting appropriate hotels and specific services requested for.